May 22/23, 2021, worldwide

Around
the World
Hiking Challenge
Let's hike around the world together on one weekend! Everyone on his own yet united in one big challenge. One year into the pandemic let's show everyone that we won't give up. One world - united against covid!
Let's do this!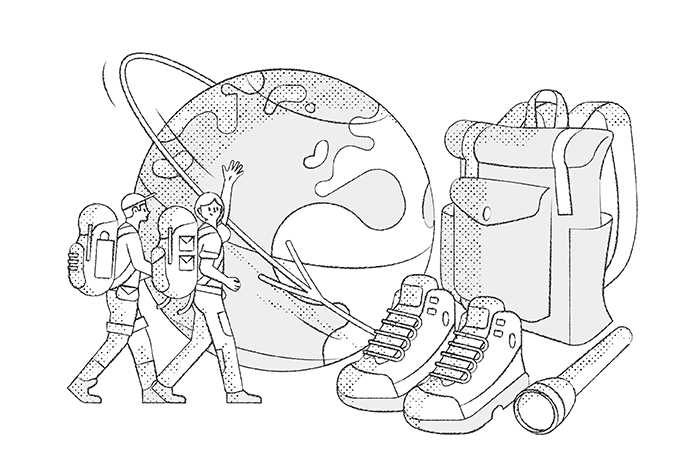 Live ticker
Here you can follow our progress in real time.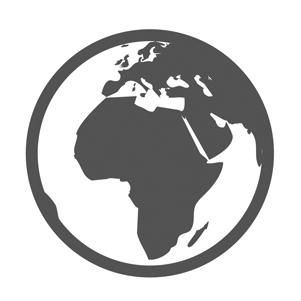 Updates start on 22.05.2021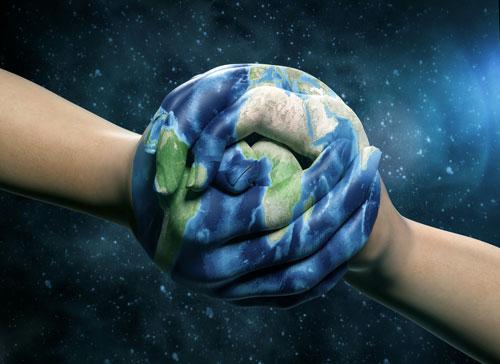 The Challenge
40,070 kilometres together around the word!
One world one challenge. Let's hike around the world together on one weekend. Let's set an example and show everyone that we won't give in to this pandemic.
Everyone hikes alone or in a small group. Everything has to be in compliance with your local covid measures. It doesn't matter if you contribute one kilometre or 150. Let's show everyone that we can show up and do incredible things no matter the circumstances!
Also we'll plant a tree for each participant! Covid is no match for us. Global warming, you're next!
Who we are
Mammutmarsch: extreme hiking challenges since 2007.
In non-covid times the Mammutmarsch gang organizes extreme hiking events. Participants have to cover distances between 30 and 100 kilometres without sleep.
Our mission is to show each and every participant that we can achieve much more that we think we can. We might feel pain, frustration, exhaustion and anger. But we can always do one more step.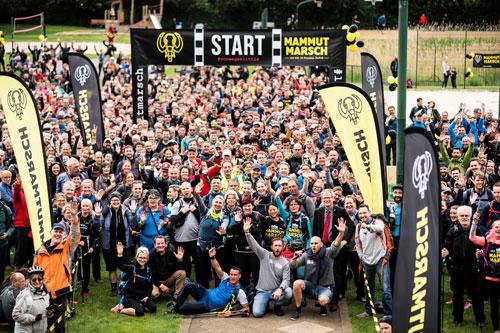 Ranking - Last one Standing
Here you'll find the individual results of all participants who want to appear in the ranking
(first updates on May 22nd)
THESE NATIONS ARE ALREADY IN
A global pandemic? Climate change? The biggest challenges of our time can only be defeated if we all fight together!
This is why we invite the entire world to participate in this challenge. These countries have already joined the gang.
WE'LL PLANT ONE TREE FOR EACH PARTICIPANT.
TOGETHER AGAINST CLIMATE CHANGE!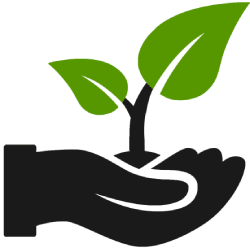 Covid sucks but let's not forget about global warming.
Global warming might be the most pressing issue of our time. For that reason we want to make sure that our challenges contributes to solving which might be the biggest challenge of our generation.

We'll plant one tree for every single person who signs up and takes part in the ATW-Challenge.
LIVE TICKER
...
Trees have been planted so far
Sign Up!
Let's hike around the world together. Let's show the world that we won't be defeated.
Be part of the biggest hiking challenge in recent history!
Starting Fee: 25,00 € (30,00 US$)
Sign up here!
How does it work?
The "Around the World" challenge is a location-independent hiking event. Our goal is to unite the world and collect 40,070 kilometres in order to hike once around the world. We'll make sure the challenge feels like a real event with loads of content and interaction. Let's kick that ugly virus in its spikey little butt!
Finisher package with medal and other goodies

We want you to have a medal and some other goodies to
show off what you accomplished! Just be patient with us,
please. The packages are shipped internationally. They
may take weeks and reach you way after the event. But
it will come!

Live start and loads of interaction during the event

We can't gather in one place but we'll make it feel like we're
right where you start your challenge. And we'll be there all
along the way! Videos, groups, chat and content! Join the Mammutmarsch Gang!

Last One Standing - individual competition

Do you think you can hike further than anyone else on
this planet? We'll show the world with our Last One
Standing ranking. And if you're not quite that ambitious
you can still see your rank if you want (voluntarily).

Follow the live ticker (kilometres, percent and trees!)

We'll hike around the world to set an example! Come back
to this page and you can follow our progress in real-time!
In our tree tracker you can also check how many trees we
have planted so far.

Hike with friends all around the world

Whether your friends live in Australia, France or Japan, this is your unique chance to hike together. The entire world united in one challenge.
Sign up here