#7 Carlos Coste – Diving 100m deep on a single breath – Blockhaus Sessions – der Mammutmarsch Podcast
Ein kleiner Hinweis: Der Podcast mit Carlos ist auf Englisch, deswegen haben wir auch den zugehörigen Blogartikel auf Englisch verfasst.
You can download the episode here: MP3-Download
Carlos Coste is really a special character in the Freediving scene and actually one of the best freedivers in history. The facts prove it, he set up 12 world records and was the first human to dive below 100m in two disciplines.
Carlos is not only an amazingly nice guy, who's positive energy has the power to sneak through your device directly into your living room. For this episode he also took us on a journey into the depths of the sea and into the various layers of his special character and outstanding achievements.
On the way we've been talking about the ability to control fears and emotion, not only when you see a shark for the first time. 😉 We took a detour on his routines of visualization as a powerful tool for success. And we dove into the secrets of how he manages to push limits further.
At the beginning of the conversation Carlos said that "Most people have ideas in their mind and they are like a wall." But Carlos' dismantling way of talking about his experiences, trainings, and progress tackled these ideas in such a concrete way that I somehow left the conversation convinced that I am capable of incredibly great things. I hope he does the same with you !
And before I tell too much here I'll just end with Carlos' words: Amigo just relax. Don't think too much and enjoy. You are ready for that. 😉
P.S. I recommend to stay until the very end because Carlos won't let you go without sharing some first-hand breathing techniques.
You can download the episode here: MP3-Download
In this episode Carlos is talking about :
Why the ocean in contrary to our expectations is not a place full of monsters. And how fear keeps us away from Freediving (3:45)
Why he loves to teach beginners and how people actually underestimate what they are capable of. (7:00)
How ideas and fears in our mind can act like walls and how to overcome them. (9:06)
How he dealt with emotions the first time he saw a shark and during competition facing blackouts. (11:44)
The idea of pushing limits within safe boundaries in amateur and competitive level freediving. (17:15)
The power of visualization "Visualization is super powerful and I use it in my career a lot" (25:30)
Focus on what you are doing and don't get distracted by the others! (28:38)
"The letter of success" or the Maximal performance plan (34:30)
His accident and how he managed the comeback (38:20)
How with a similar approach to healing as he approached his career, he got out of this situation in an even better version. (44:51)
At the end he is sharing some of his Freediving techniques with us, that can help control anxiety and fears and improve our training in no matter what discipline. (52:00)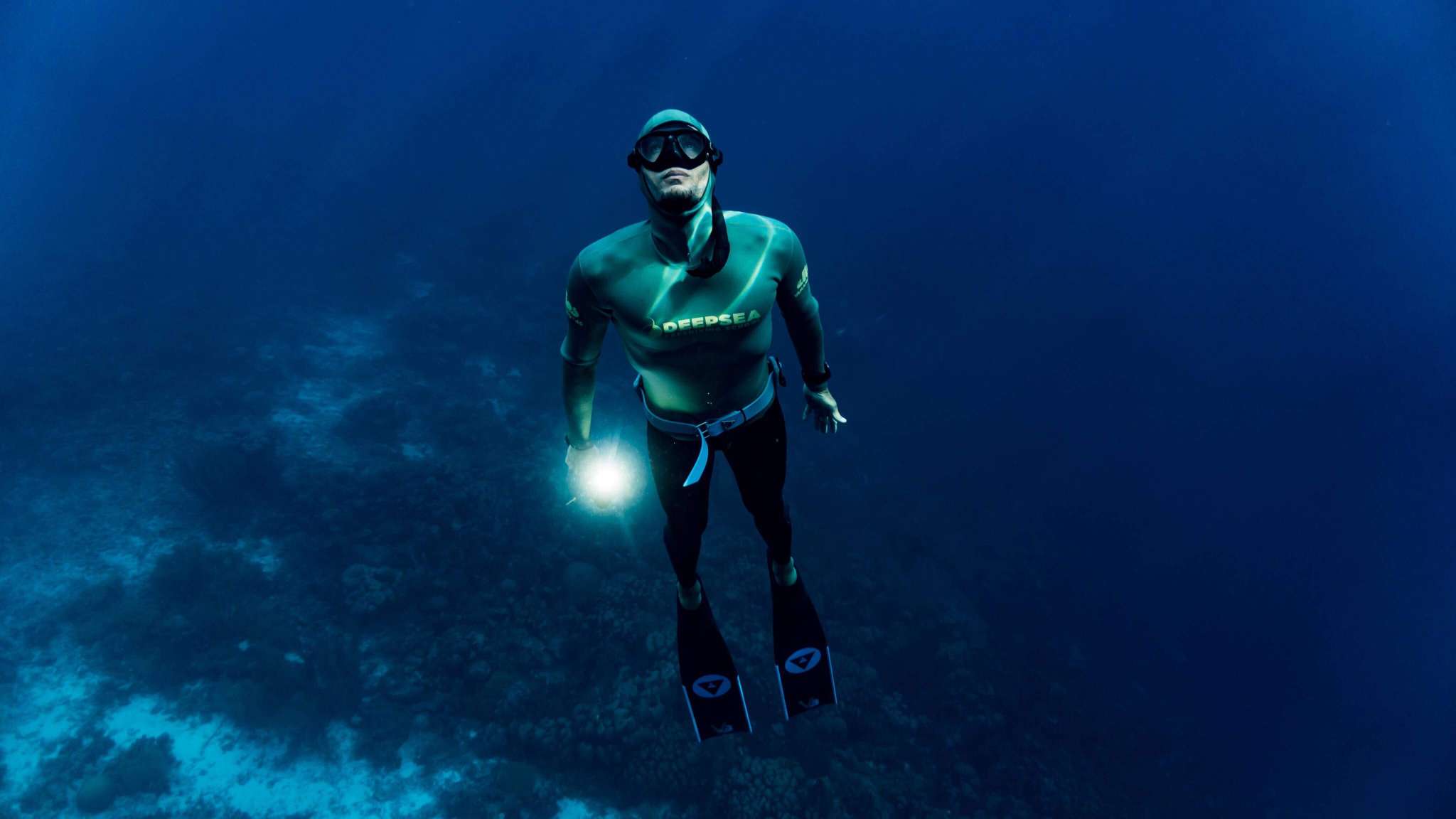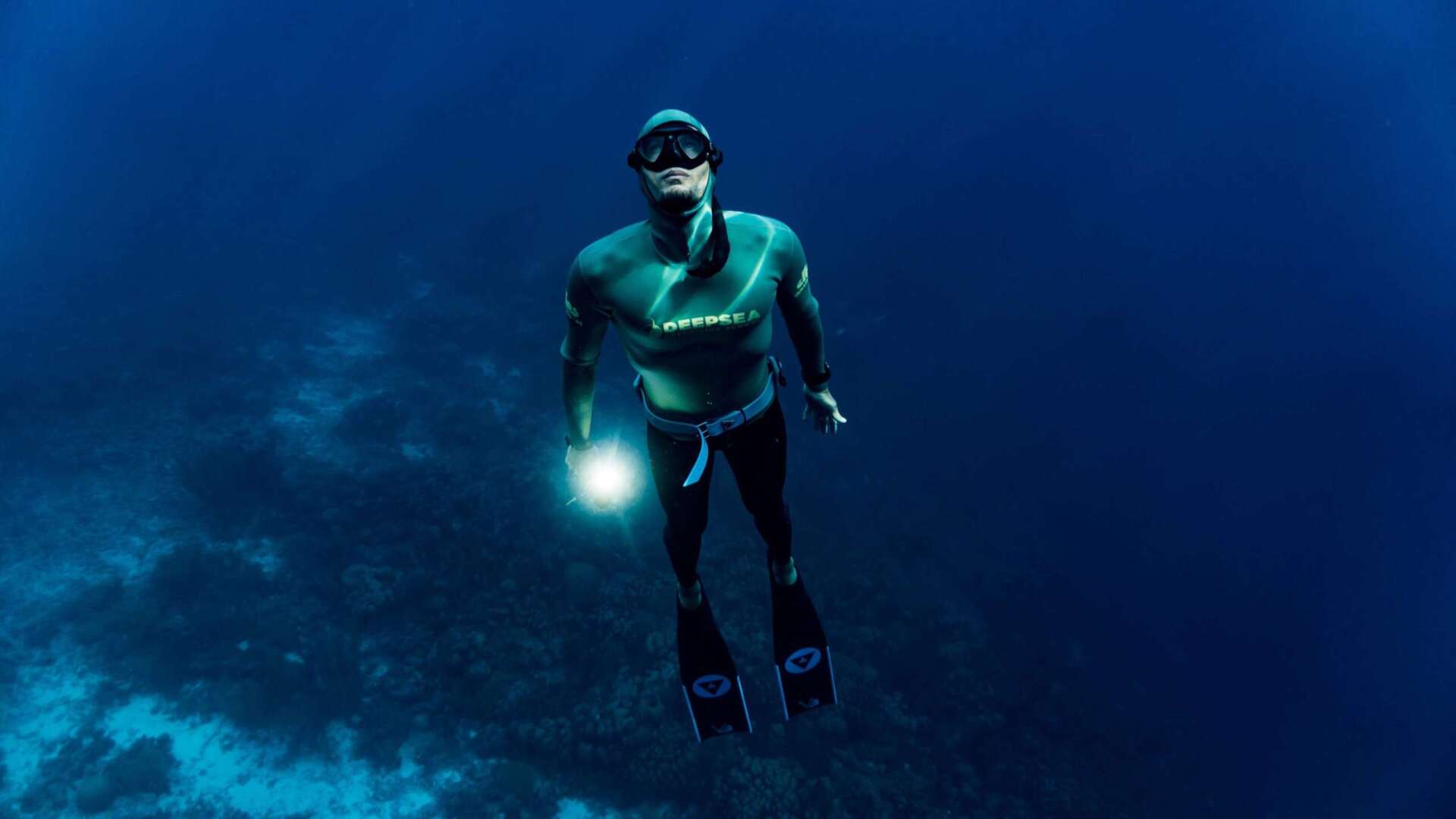 Pictures ©Gabriela Contreras @Andrew Eales
Links
https://www.instagram.com/carloscoste1/
https://www.instagram.com/deepseabonaire/